Sports, Fitness & Performance
June 1st – June 30th, 2023
Sports, Fitness & Performance
Work-Out Bundle Promotion
June 1st – June 18th, 2023
Pick your bundle with gifts
Sports, Fitness & Performance
June 1st - June 18th, 2023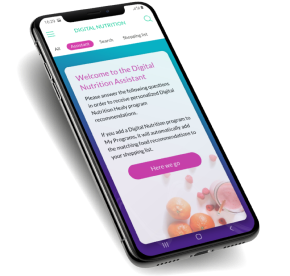 The Digital Nutrition App
The Digital Nutrition Application* creates lists of foods that naturally contain the substances the organism needs, according to a simple questionnaire. Furthermore Individualized Microcurrent Frequency (IMF) programs are recommended to you.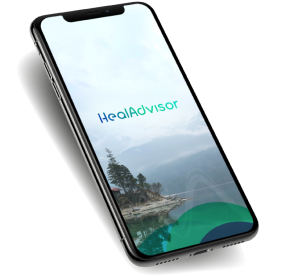 Using our expert databases, the HealAdvisor Search App recommends Healy IMF programs for you that match your search term. New recommendations are continuously being added.
The Healy for Animals product range helps you to support your pet's wellbeing*.
Discover Business Opportunities With Healy World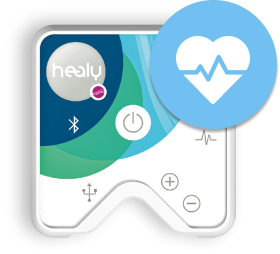 Designed for Managing Pain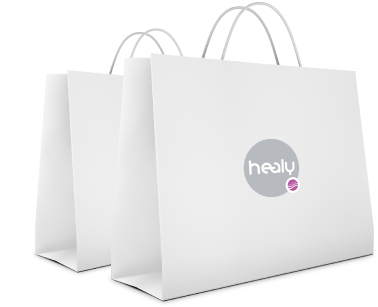 Healy Editions, the MagHealy, the Healy Watch Edition, HealAdvisor App modules, program groups, accessories – a few mouse clicks away at our safe and convenient shop!
of over 300,000 Healy lovers on Instagram
* Requires monthly subscription
** 'DNA' stands for 'Digital Nutrition App' and should not be confused with genetic testing, which is not provided by Healy.