Pick your favorite bundle
Healy Resonance Edition and above.
Pick your favorite bundle with free gifts!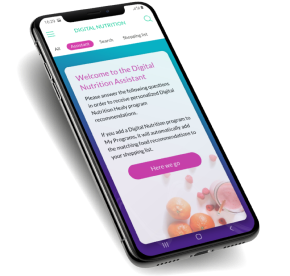 A seguito di un breve questionario, l'app Digital Nutrition* genera elenchi di alimenti che, per natura, contengono le sostanze necessarie all'organismo. Ti suggerisce inoltre i programmi Individualized Microcurrent Frequency (IMF) più adatti a te.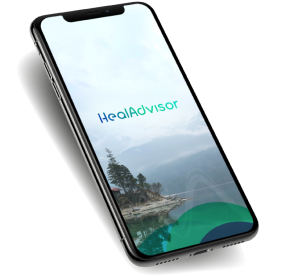 Utilizzando i database dei nostri esperti, l'app HealAdvisor Search ti consiglia i programmi Healy IMF che corrispondono al termine di ricerca. Implementiamo continuamente nuovi suggerimenti.
Presentazione della gamma
La gamma di prodotti Healy per animali ti aiuta a promuovere il benessere dei tuoi fedeli amici.
Scopri le opportunità di business con Healy World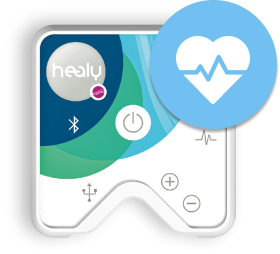 Sviluppato per gestire il dolore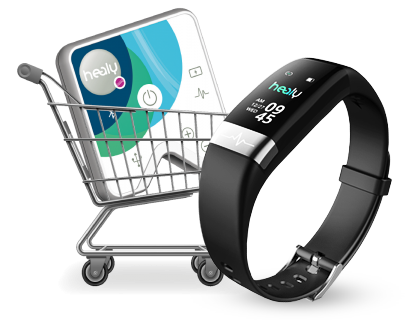 Acquista i tuoi prodotti Healy
Pacchetti Healy, MagHealy, Healy Watch Edition, i moduli dell'app HealAdvisor, i gruppi di programma e gli accessori: a portata di clic nel nostro shop online comodo e sicuro!
of over 300,000 Healy lovers on Instagram
* Richiede l'abbonamento mensile
** La sigla "DNA" sta per "Digital Nutrition App" e non va confusa con i test genetici, che non rientrano tra le prestazioni Healy.
Nota bene:
"Individualized Microcurrent Frequencies" (IMF) è una tecnologia proprietaria di Healy World. Utilizza i dati di un generatore fisico di rumore per assegnare una priorità alle frequenze che, come dimostra la nostra esperienza, hanno la massima efficacia per l'utente.
Durata, frequenze, intensità, frequenza, nomenclatura e descrizione dei programmi Individualized Microcurrent Frequency (IMF) sono fondate sull'esperienza pratica di Nuno Nina e di altri esperti e sulla nostra conoscenza sull'interazione della microcorrente modulata in frequenza con il campo bioenergetico. Tali programmi non sono stati confermati da studi indipendenti.
I programmi Individualized Microcurrent Frequency (IMF) di Healy sono progettati per favorire il benessere attraverso l'armonizzazione del campo bioenergetico. Abbiamo condotto degli studi non in cieco di tipo prima/dopo in gruppi controllati e randomizzati di partecipanti. Secondo questi studi il benessere dei partecipanti è maggiore dopo l'utilizzo dell'applicazione. Attribuiamo tale benessere all'armonizzazione del campo bioenergetico, a cui ci riferiamo come il flusso dell'energia vitale, tradizionalmente chiamata anche Chi (o Qi) e prana. Ciò non è stato confermato da studi indipendenti.
I programmi Individualized Microcurrent Frequency (IMF) del dispositivo Healy non sono applicazioni mediche. Non sono destinati a curare, trattare, mitigare, diagnosticare o prevenire alcuna malattia o condizione medica. I termini utilizzati nei programmi non rappresentano delle affermazioni sui loro effetti.
La finalità dei programmi è di fornire all'utente uno strumento per esplorare le possibili opzioni di applicazione. I programmi Healy non vanno considerati quale sostituto di un consulto, di una diagnosi o di cure mediche. Devi sempre chiedere consigli in merito a un medico qualificato. Se sospetti di avere qualche problema di salute o sei in cura presso un medico, prima di utilizzare Healy devi consultare il tuo dottore. Usa sempre Healy rispettando le istruzioni per l'uso.