WOWember Promotion (Nov 21 to 30)
Wow! It's Your Chance to Go Pro!
Upgrade your Healy to Professional Edition at an incredible price!
Valid for Resonance & Resonance Plus Editions purchased before November 1st, 2022
Il tuo shop di prodotti Healy
November 1st – 30th, 2022
Save 45% and get a Gold Edition for free!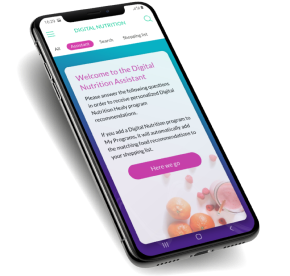 L'app Digital Nutrition* appronta elenchi di cibi contenenti naturalmente le sostanze necessarie al tuo organismo, in base a un semplice questionario. Ti suggerisce inoltre i programmi di frequenze di microcorrente personalizzate adatti a te.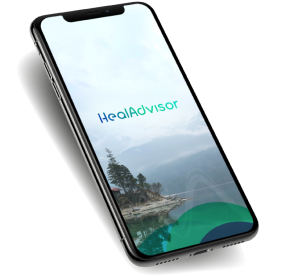 Utilizzando i database dei nostri esperti e la HealAdvisor Search App potrai individuare i programmi Healy IMF che fanno al caso tuo. Stiamo implementando continuamente nuovi suggerimenti.
Presentazione della gamma
La gamma di prodotti Healy per animali ti aiuta a promuovere il benessere
dei tuoi fedeli amici.
Scopri le opportunità di business con Healy World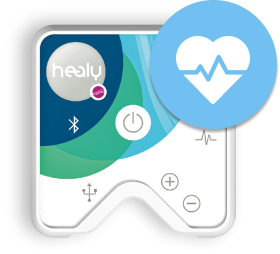 Sviluppato per gestire il dolore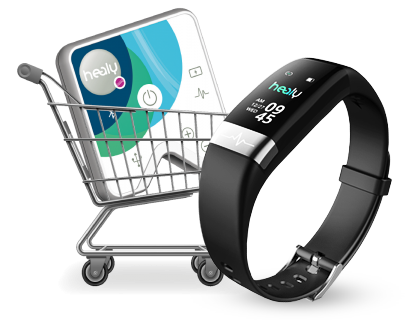 Acquista i tuoi prodotti Healy
Pacchetti Healy, Healy Watch Edition, le app HealAdvisor Apps, accessori – a portata di clic nel nostro negozio online comodo e sicuro!
* Richiede l'abbonamento mensile
** La sigla "DNA" sta per "Digital Nutrition App" e non va confusa con i test genetici, che non rientrano tra le prestazioni Healy.
Nota bene:  
I programmi Individualized Microcurrent Frequency (IMF) di Healy non sono applicazioni mediche. Essi non hanno la funzione di curare, trattare, lenire, diagnosticare o prevenire patologie, non sono stati esaminati da un organismo notificato né sono stati sottoposti a procedura di valutazione della conformità ai sensi dei Regolamenti sui dispositivi medici MDD/MDR. Le informazioni qui riportate hanno unicamente scopi informativi e didattici. Esse non vanno considerate quale sostituto di un consulto, di una diagnosi o di cure mediche. È sempre opportuno rivolgersi a un operatore sanitario qualificato.
Healy World si adopera per tenere aggiornate le informazioni riportate in queste pagine, tuttavia non garantisce né risponde dell'accuratezza, adeguatezza o tempestività dei contenuti. Healy World non risponde di eventuali perdite o danni risultanti dall'uso delle informazioni fornite in queste pagine. Tutte le informazioni sono riportate "così come sono"; unico responsabile dell'interpretazione e uso delle stesse è l'utente.
Healy World non avalla né risponde dei contenuti di altri siti web linkati verso o da questo sito.
Avvalendosi anche del parere del Comitato medico consultivo, Healy World riconosce unicamente i reclami dei propri membri relativi ai materiali aziendali destinati alla distribuzione al pubblico. Per qualsiasi chiarimento in merito a eventuali reclami invitiamo a contattare l'azienda.