WOWember Promotion (Nov 21 to 30)
Wow! It's Your Chance to Go Pro!
Upgrade your Healy to Professional Edition at an incredible price!
Valid for Resonance & Resonance Plus Editions purchased before November 1st, 2022
Jouw Healy Merchandise Shop
November 1st – 30th, 2022
Save 45% and get a Gold Edition for free!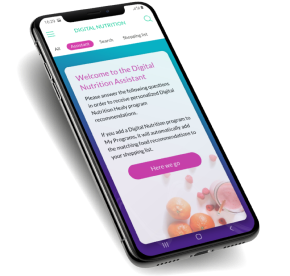 De Digital Nutrition Application* maakt lijsten met voedingsmiddelen die van nature de stoffen bevatten die je organisme nodig heeft, volgens een eenvoudige enquête. Daarnaast worden individuele microstroom frequentieprogramma's (IMF) voor jou aanbevolen.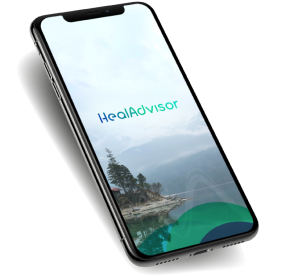 Door gebruik te maken van onze expert-databases, kan de HealAdvisor Search App de passende Healy IMF-programma's voor jou vinden. Er worden voortdurend nieuwe aanbevelingen toegevoegd.
De productreeks Healy for Animals helpt jou erbij om het welbevinden van jouw huisdier te ondersteunen.
Ontdek zakelijke kansen met Healy World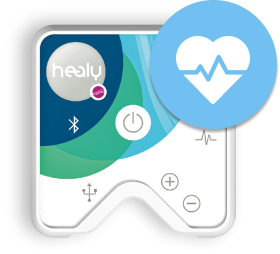 Gemaakt voor pijnbeheersing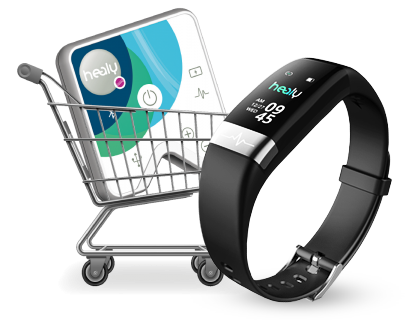 Healy Editions, de Healy Watch Edition, HealAdvisor apps, accessoires – maar een paar klikken verwijderd in onze veilige en comfortabele shop!
* Een maandabonnement is vereist
** 'DNA' staat voor 'Digital Nutrition App' en moet niet worden verward met genetische tests, die niet worden aangeboden door Healy.
Opmerkingen:  
De Individualized Microcurrent Frequency (IMF)-programma's van de Healy zijn geen medische applicaties. Deze zijn niet bedoeld om ziekten te genezen, te behandelen, te verlichten, te diagnosticeren of te voorkomen, ze zijn niet getest door een aangemelde instantie en maken geen deel uit van een conformiteitsbeoordelingsprocedure overeenkomstig de MDD/MDR. De informatie op deze pagina's is alleen bedoeld voor referentie- en educatiedoeleinden. Het apparaat mag niet worden beschouwd als een vervanging voor advies, diagnose of behandeling door een medische professional. Je moet voor dergelijke adviezen altijd contact opnemen met een gekwalificeerde medische professional.
Hoewel Healy World ernaar streeft om de informatie op deze pagina's actueel te houden, wordt er geen garantie gegeven aangaande de juistheid, geschiktheid of actualiteit van de informatie. Healy World is niet verantwoordelijk voor eventueel verlies of eventuele schade als gevolg van het gebruik van de informatie op deze pagina's. Alle informatie wordt aangeboden zoals deze in werkelijkheid is ("as is") en de verantwoordelijkheid voor de interpretatie en het gebruik ervan ligt uitsluitend bij de gebruiker.
Healy World onderschrijft de inhoud van andere websites die van of aan deze website gekoppeld zijn niet en is er niet voor verantwoordelijk.
Healy World staat, op advies van haar medische adviesraad, toe dat haar Leden alleen zaken kunnen beweren die in het publiekelijk verkrijgbare bedrijfsmateriaal vermeld staan. Neem contact op met het bedrijf over beweringen waarover je vragen hebt.