Gemeinsam mit Healy die Welt verändern
Healy World Members' Meetings
Sprecher:
Kai Schulmeyer – Regional Sales Manager – Healy World
Sprache: Deutsch  
Sprecher:
Kai Schulmeyer – Regional Sales Manager – Healy World
Sprache: Deutsch  
Healy World Online Events
Change the world together with Healy
Start your business in the healthcare market
International distribution of the Healy is starting now! Become part of our unique and highly qualified team.
We are offering you potentially lucrative opportunities for gaining both additional and primary income.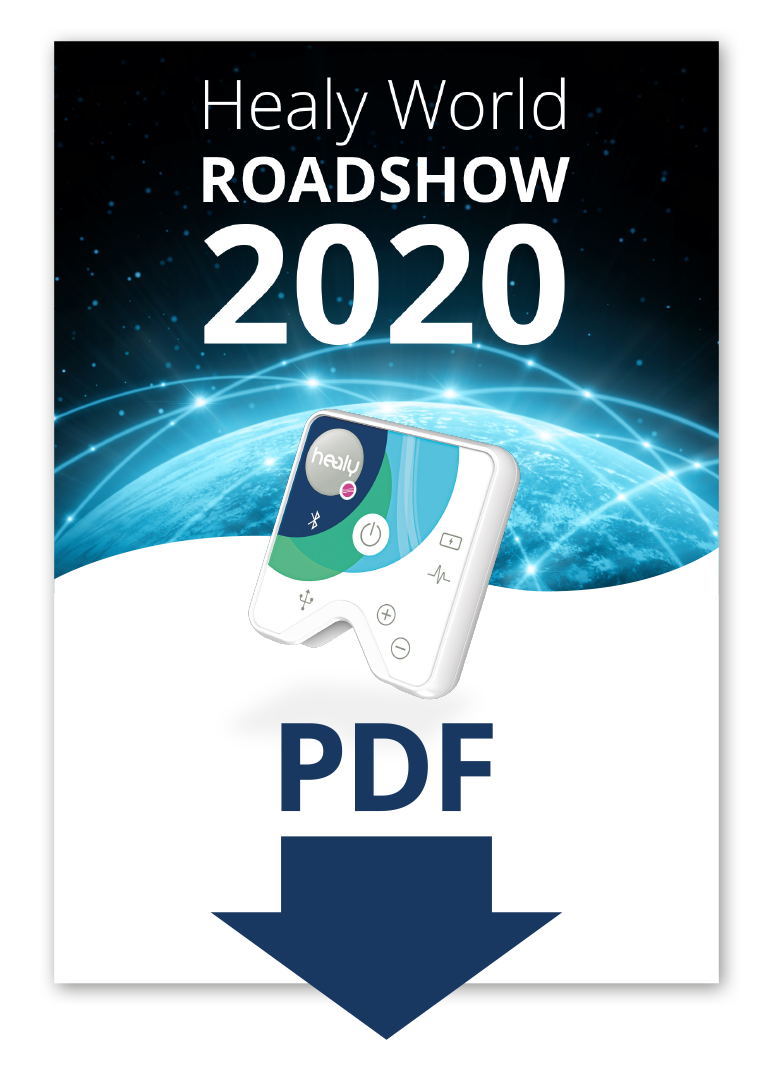 Healy is your ticket to the worldwide future of social selling. Become part of our unique success story!
Request more information and let us know if you're attending one of the roadshow events.
ADMISSION IS FREE
Refreshments are served during the break.