WOWember Promotion (Nov 21 to 30)
Wow! It's Your Chance to Go Pro!
Upgrade your Healy to Professional Edition at an incredible price!
Valid for Resonance & Resonance Plus Editions purchased before November 1st, 2022
Din Healy Merchandise Shop
November 1st – 30th, 2022
Save 45% and get a Gold Edition for free!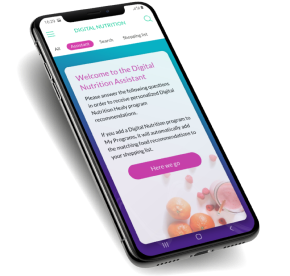 Digital Nutrition Application* lager lister over matvarer som naturlig inneholder de nødvendige næringsstoffene organismen din trenger ifølge et enkelt spørreskjema. I tillegg anbefaler vi deg programsider for brukertilpassede mikrostrøm- og frekvensprogrammer (IMF).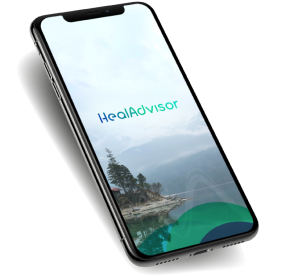 Ved hjelp av våre ekspertdatabaser finner HealAdvisor Search App  de rette Healy IMF-programmene for deg. Nye anbefalinger blir kontinuerlig lagt til.
Healy for Dyr produktutvalg hjelper deg å støtte ditt kjæledyrs velvære.
Oppdag forretningsmuligheter med Healy World?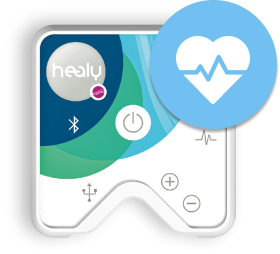 Laget for å behandle smerte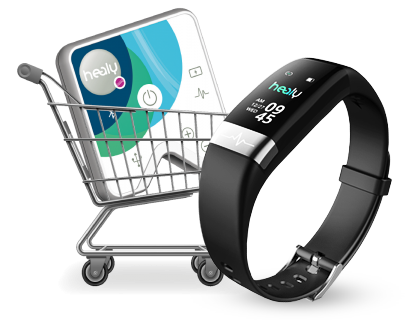 Healy Editions, Healy Watch Edition, HealAdvisor Apps, tilbehør – noen få museklikk unna i vår trygge og praktiske butikk!
*Krever månedlig abonnement
** «DNA» står for «Digital Nutrition App» og må ikke forveksles med genetisk testing, noe som ikke leveres av Healy.
Merknader:  
Healy Individualized Microcurrent Frequency (IMF)-programmer er ikke medisinsk utstyr. De er ikke ment for å helbrede, behandle, diagnostisere eller forebygge sykdom, har ikke blitt testet av et teknisk kontrollorgan og er ikke underlagt en samsvarsvurderingsprosedyre i samsvar med MDD/MDR. Informasjonen på disse sidene er kun ment til referanse- og opplæringsformål. Det skal ikke behandles som en erstatning for profesjonell medisinsk rådgivning, diagnose eller behandling. Du bør alltid søke slike råd fra en kvalifisert medisinsk fagperson.
Selv om Healy World arbeider iherdig med å holde informasjonen på disse sidene oppdatert, kan det ikke gis noen garantier med hensyn til dens nøyaktighet, egnethet eller aktualitet. Healy World er ikke ansvarlig for tap eller skade som følge av bruk av informasjonen som er gitt på disse sidene. All informasjon presenteres på et «uten ansvar for mulige feil eller mangler» -basis, og ansvaret for tolkningen og bruken av dem ligger bare hos brukeren.
Healy World verken støtter eller påtar seg ansvar for innhold på tredjeparts nettsteder som er koblet til dette nettstedet.
Healy World, under rådgivning av sitt medisinske rådgivningspanel, tillater kun at dets medlemmer kommer med påstander som er inneholdt i selskapsmateriell beregnet på offentlig distribusjon. Vi ber deg om å ta kontakt med selskapet vedrørende eventuelle påstander du har spørsmål om.