WOWember Promotion (Nov 21 to 30)
Wow! It's Your Chance to Go Pro!
Upgrade your Healy to Professional Edition at an incredible price!
Valid for Resonance & Resonance Plus Editions purchased before November 1st, 2022
November 1st – 30th, 2022
Save 45% and get a Gold Edition for free!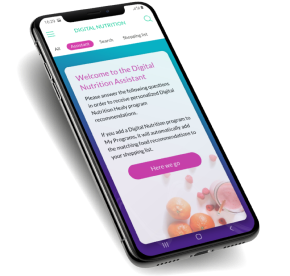 A Digital Nutrition alkalmazás
Egy egyszerű kérdőív alapján a Digital Nutrition alkalmazás* összeállítja az élelmiszerek azon listáját, amelyekre a szervezetednek szüksége van. Ezenkívül szabott mikroáram frekvenciájú (IMF) programokat javasol neked.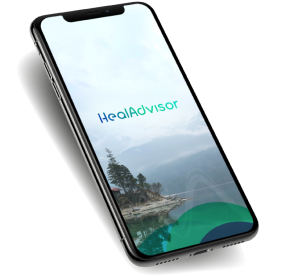 Szakértői adatbázisainkat felhasználva a HealAdvisor Search alkalmazás megtalálja a neked megfelelő Healy IMF programokat. Az új javaslatok folyamatosan hozzáadódnak az eredeti javaslatokhoz.
az állatoknak szánt Healy
A Healy állatoknak szánt termékkínálata segít neked, hogy támogathasd a kisállatod jó közérzetét.
Fedezd fel a Healy World által kínált üzleti lehetőségeket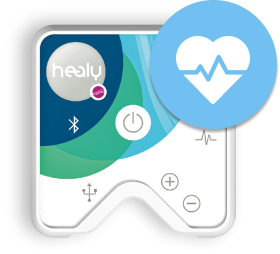 A fájdalom kezelésének támogatására került kifejlesztésre.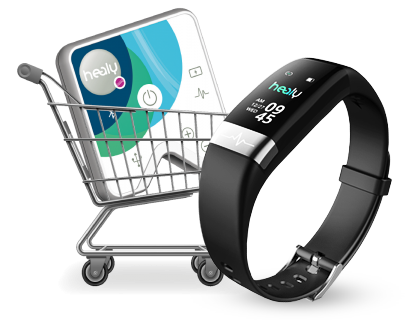 Szerezd meg a Healy termékeidet
A Healy Editionök, a Healy Watch Edition, a HealAdvisor alkalmazások és a kiegészítők – mindössze néhány kattintásra vannak a biztonságos és kellemes üzletünkben!
* Havi előfizetés szükséges.
** A "DNA" jelentése "Digital Nutrition alkalmazás", és nem keverendő össze a genetikai vizsgálatokkal, amelyek nem képezik a Healy szolgáltatásainak részét.
Megjegyzések:  
A Healy Individualized Microcurrent Frequency (IMF) programjai nem orvosi alkalmazások. Nem a betegségek diagnosztizálásához, megelőzéséhez vagy kezeléséhez készültek, bejelentett szervezet nem tesztelte őket, és nem részei az orvostechnikai eszközökről szóló MDD/MDR rendelet szerinti megfelelőségértékelési eljárásnak. Az alábbiakban olvasható információk mindössze hivatkozási és oktatási célt szolgálnak. Nem tekintendők a szakértő orvosi vélemény, diagnózis vagy kezelés helyettesítőjeként. Ilyen tanácsot mindig szakképzett egészségügyi szakembertől kérj.
Annak ellenére, hogy a Healy World törekszik a jelen oldalakon található információk aktualizálására, nem vállal garanciát az információk pontosságára, megfelelőségére vagy időszerűségére vonatkozóan. A Healy World nem vállal felelősséget az ezeken az oldalakon található információk használatából eredő veszteségekért vagy károkért. Minden információ "ahogy van" alapon kerül bemutatásra, és értelmezéséért és felhasználásáért kizárólag a felhasználó felel.
A Healy World nem hagyja jóvá a jelen weboldalon vagy az arról hivatkozott bármilyen más weboldal tartalmát, és nem is vállal felelősséget érte.
A Healy World az orvosi tanácsadó testülete tanácsára kizárólag olyan állításokat engedélyez a Tagjai számára, amelyek megtalálhatók a nyilvánosan terjesztett vállalati anyagokban. Kérjük, hogy vedd fel a kapcsolatot a vállalattal, ha bármelyik állítás vonatkozásában kérdésed merülne fel.