Ağrınızı Healy ile Yönetin
Healy Sağlığınızı Destekler
Ağrının Giderilmesinde Güvenilir Arkadaşınız
Constant or sudden pain can take away much of what makes life worth living. For many pain sufferers, it becomes the main focus of their life and their thinking.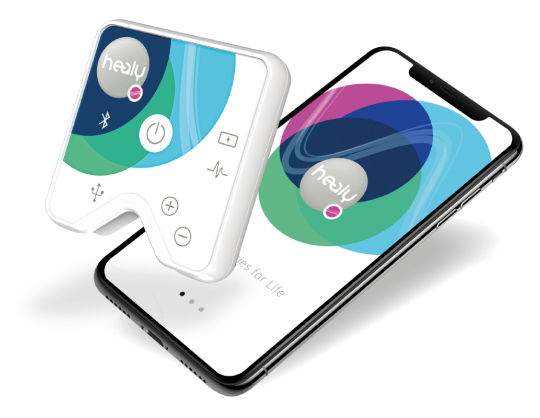 Ağrınızın Giderilmesi İçin Programlar
Healy kronik ağrı, fibromiyalji, iskelet sistemi ağrıları ve migren gibi çeşitli ağrı durumları için uygulamalar sağlamak üzere tasarlanmıştır.
Uyarılar: Healy, Avrupa Birliği'nde kronik ağrı, fibromiyalji, iskelet ağrısı ve migren ağrısının tedavisi için ve ayrıca depresyon, anksiyete ve ilgili uyku bozuklukları gibi zihinsel hastalıkların destekleyici tedavisi için tasarlanmış tıbbi bir cihazdır.